What Being Away from Home Taught Me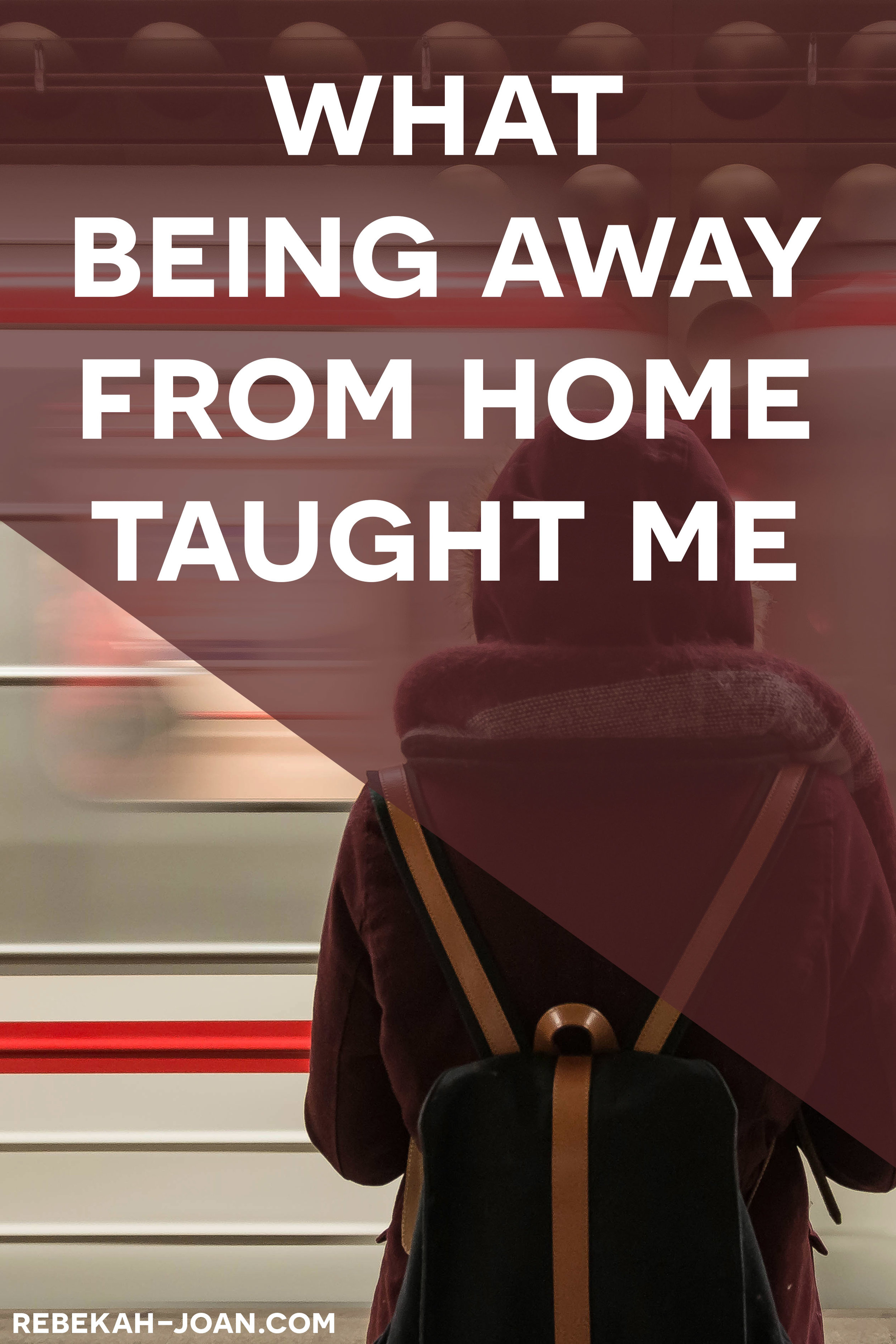 Traveling solo for the first time was fun, but it was also a learning experience. Here's what I discovered about the world + myself.
During my recent trip to Chicago, I learned a lot of things. The week out there was a blast, but toward the end I found myself reflecting on the people, the different ways my sister and I live, and on myself.
One thing I found interesting is that even though Pennsylvania (where I live) and Illinois are in the same country, the culture is slightly different, and it can teach you. People go about their lives differently even in the way they drive.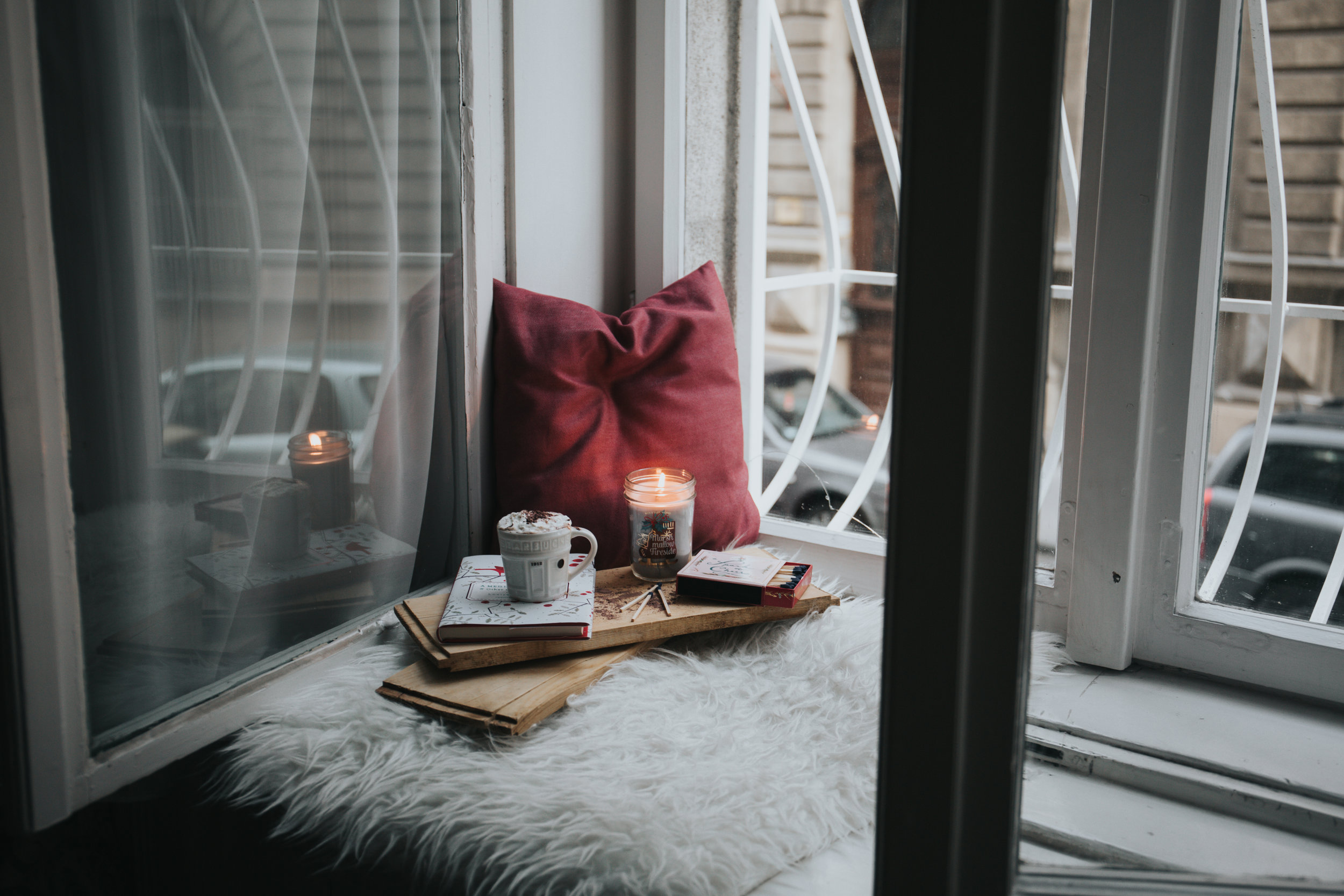 There's Nothing like the Comforts of Home
I had the greatest time in Chicago, but before I even got there, I was already missing home. I love my life. My routine, my bed, my blankets, my soon-to-be husband—all of it. And while hanging out with my sister, sleeping on her couch (or her bed), and running around Chicago was worth it, I was glad to come home.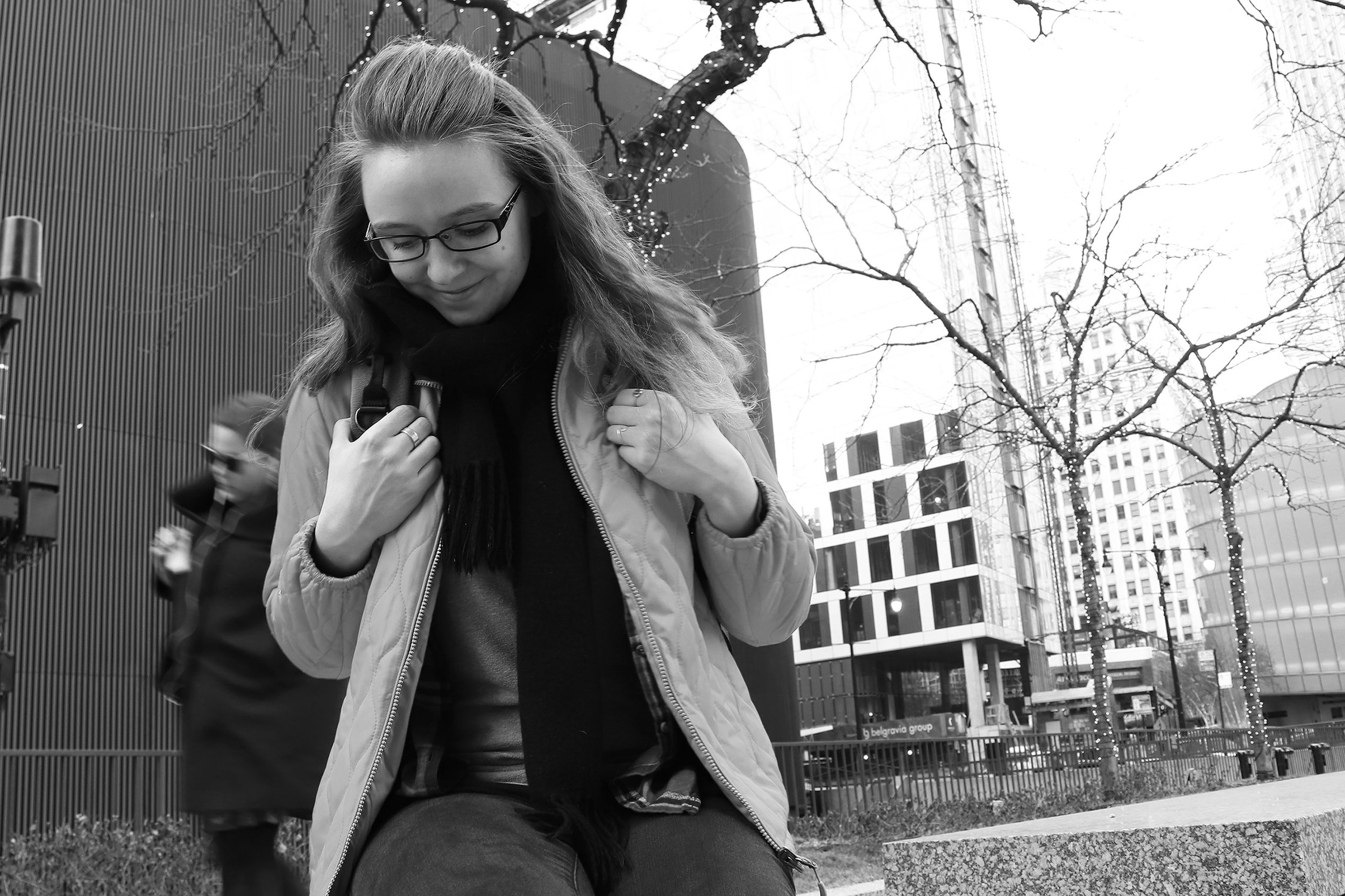 Adventures are Good
I love the thought of travel, but I haven't done much (excluding family vacations when I was younger). I'm not sure what's stopping me. Maybe it's money, maybe it's fear. I'm not sure.
But I learned that adventures, big and small, are good for my soul. I learned just as much from flying for the first time as I did walking around Chicago. While I wanted to be home, it was refreshing to be in a new city doing new things.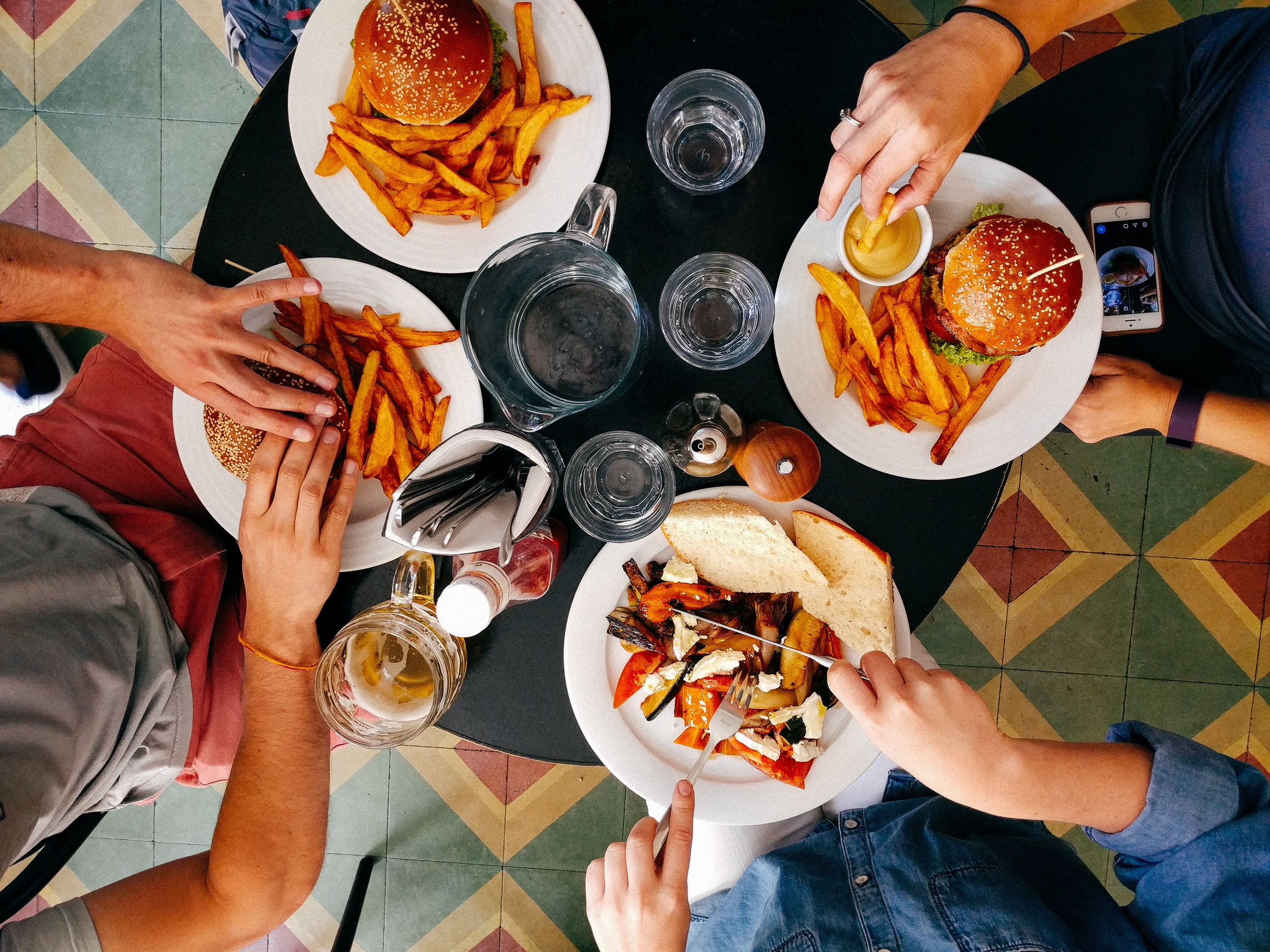 I Need to Get out More
I'm not a people person in the slightest. I'd stay home all day every day if I knew it wasn't terrible for my mental health and the friendships I have.
I met a lot of my sister's friends while in Chicago. A lot. It was overwhelming and fun and different all at the same time. There were so many unique personalities, laughs, and quirks. And my sister loved them all.
It reminded me of my friends back home. Or really, how important it is to spend time with them and love them. I might not be a fan of social situations, but I am a fan of deep friendships that will last a lifetime.
So there you have it. My time in Chicago was super good for me, and I'm glad I went. What are some things you've learned from traveling? Tell me in the comments below! I'd love to hear from you.