5 Ways I'm Making Money When My Blog Isn't
As a small blogger, affiliate sales (or sales in your own shop) are harder to get. You're working on growing your audience, but what can you do to grow your income in the meantime?
We all see those posts on Pinterest about bloggers making an income off of their blog within the first one, three, or six months. But not everyone gets that lucky (or has the money to buy 7 books, 3 courses, and Tailwind).
My blog is almost three months old, and I haven't made a single penny off of it. And that's okay. This blog's first purpose isn't about money, it's about helping others live a better life.
I also have other forms of making money online.
While getting sponsored posts or affiliate sales is all fine and dandy, my blog isn't there yet. There are a million reasons for that, and I'm working on (almost) all of them. I quit my job in November to freelance and blog, and that's what I'm doing. But it's not making a solid income.
So what are all of the things I'm doing to still make money?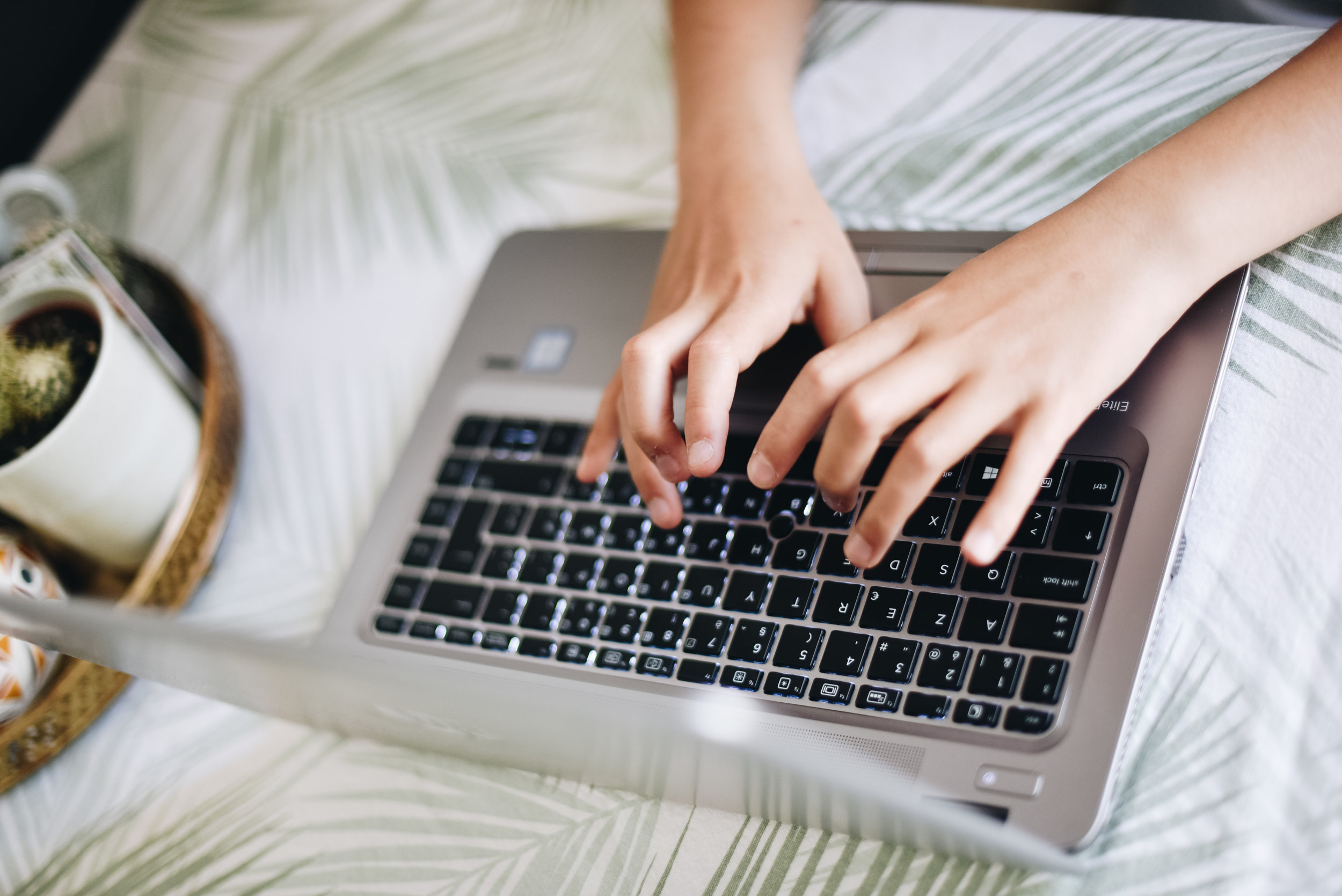 Writing for Textbroker
Everyone says that content mills aren't the way to go for beginning freelance writers, and I have to agree. It can be discouraging to pour your heart and soul into an article, only to get under $10 for it. But it's an easy way to make some money with little experience even if it doesn't pay big bucks.
It takes a bit of work to get into Textbroker, but I'd say it's worth it (at least in the beginning).
A Tip for Writing for Textbroker:
Make sure you join as many teams as possible, especially Managed Teams. These can often be higher-paying. While there might not always be work in one specific team, being in plenty means you'll probably have one that almost always does. It's nice because you can usually expect decent instructions that don't leave you questioning what you're supposed to be writing about.
Actual Freelance Writing
I've done very little of this, but it's super fun. I love the freedom of communication with a client and setting my own price. And pitching is fun too—even though it's discouraging when I don't get replies.
My rates for freelancing might be low, but they're still higher than going through a content mill, and it's so exciting to get the experience. (Even though I've had very little of it.)
Transcribing with Rev
I started transcribing for Rev around the time that I started freelance writing. Being a transcriptionist with Rev doesn't pay much, but it still makes me some extra money.
Unfortunately, the pool of work is oversaturated with transcriptionists and lacking in high-quality audio. There are three levels for workers to get to, and I'm currently in the middle, slowly working my way toward the top. (Which means getting better-quality projects before they're claimed and getting paid a higher rate.)
Again, it'll take a bit of work to get into Rev. But once you're in, they train you (and pay you for it!), and then you have access to their pool of work. It won't make you rich, but it can certainly help you get a bit more income.

Selling Home Decor + Apparel (+ more!) on Society6
I have a cute little shop where I upload my photos + designs, and then Society6 does the rest! You can find mugs, shirts, tapestries, pillows, and much more on there. Although it doesn't make me millions, summer and Christmas are busy times for my little storefront.
If you're a photographer, graphic designer, or painter, you should look into selling on here. It might take a while to get your shop rolling, but it's proved to be worth it for me.
A Tip for Selling on Society6:
You definitely want to cater to the likes and interests of your audience (or ideal audience). I'm a writer with connections to other writers, so my lovely Writer Mug exploded with popularity. My second most popular piece is my Clouds Tapestry. It's simple, dreamy, and beautiful. Perfect for . . . well, just about anyone.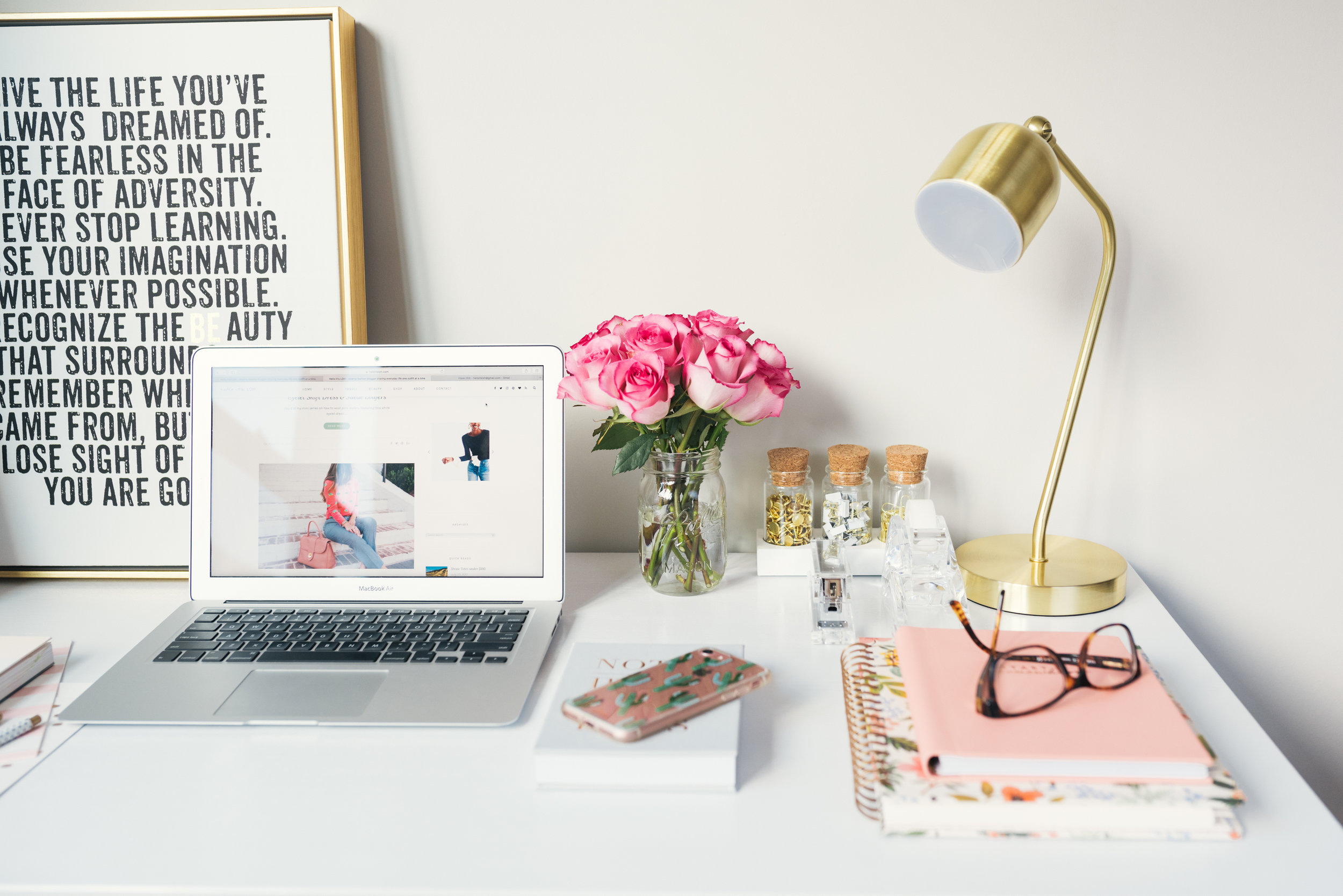 Selling Stock Photos on Etsy
. . . Okay, I haven't actually made any money from this yet. Honestly, I'm still in the process of getting my shop viewer-ready. It's taking me a while to figure out the look/feel I want the shop to go for, but I'm getting somewhere.
I started my Etsy shop because I found so many stock photo sites charging way too much for a single photo. My goal is to create inexpensive stock photo bundles for bloggers/creatives/influencers to save them time and money.
. . . And that's about it! I guess you could say those are my current (and favorite) side hustles. Have any questions about these sites? Leave them in the comments, and I'll try to answer them! I've only been doing this for three months, but I've learned a lot.