My Favorite Botanical Gardens Near Lake Erie
If you live near Lake Erie, or are traveling near to Lake Erie, I'd highly recommend checking out these beautiful botanical gardens.
Warning: This post is a massive photo dump. Get ready for lots of gorgeous photos.
For anyone who might not know, I love plants. I may struggle to keep them alive in my own home, but at least I try. About a year ago, Jeff and I went to Cleveland, OH to visit their art museum and their botanical garden. Oh my! It was so beautiful.
RELATED: Unique Things to Do in Pittsburgh, PA
At the time, they had an exhibit on orchids (my favorite flower). There were so many different kinds, and it made my heart happy.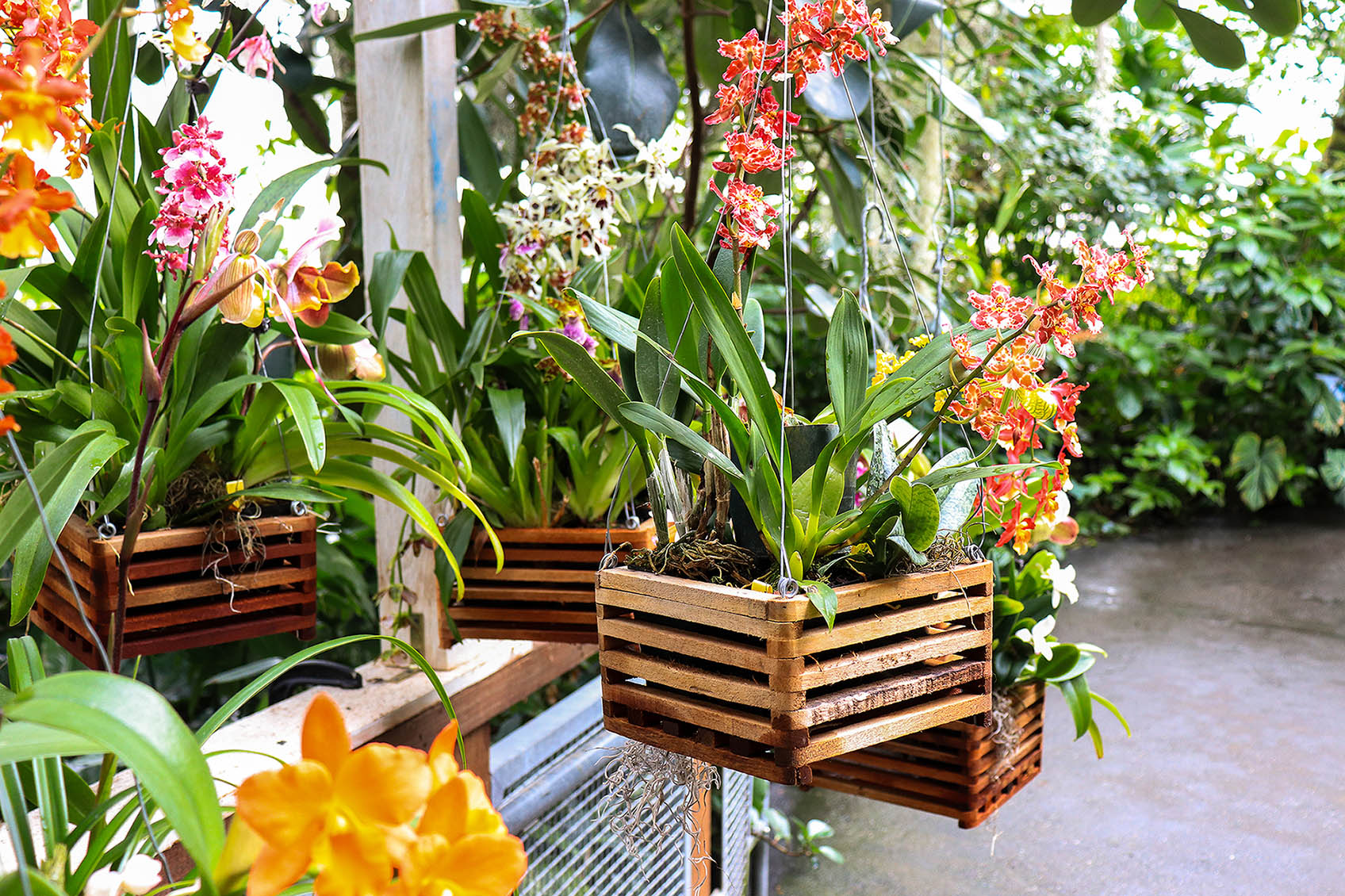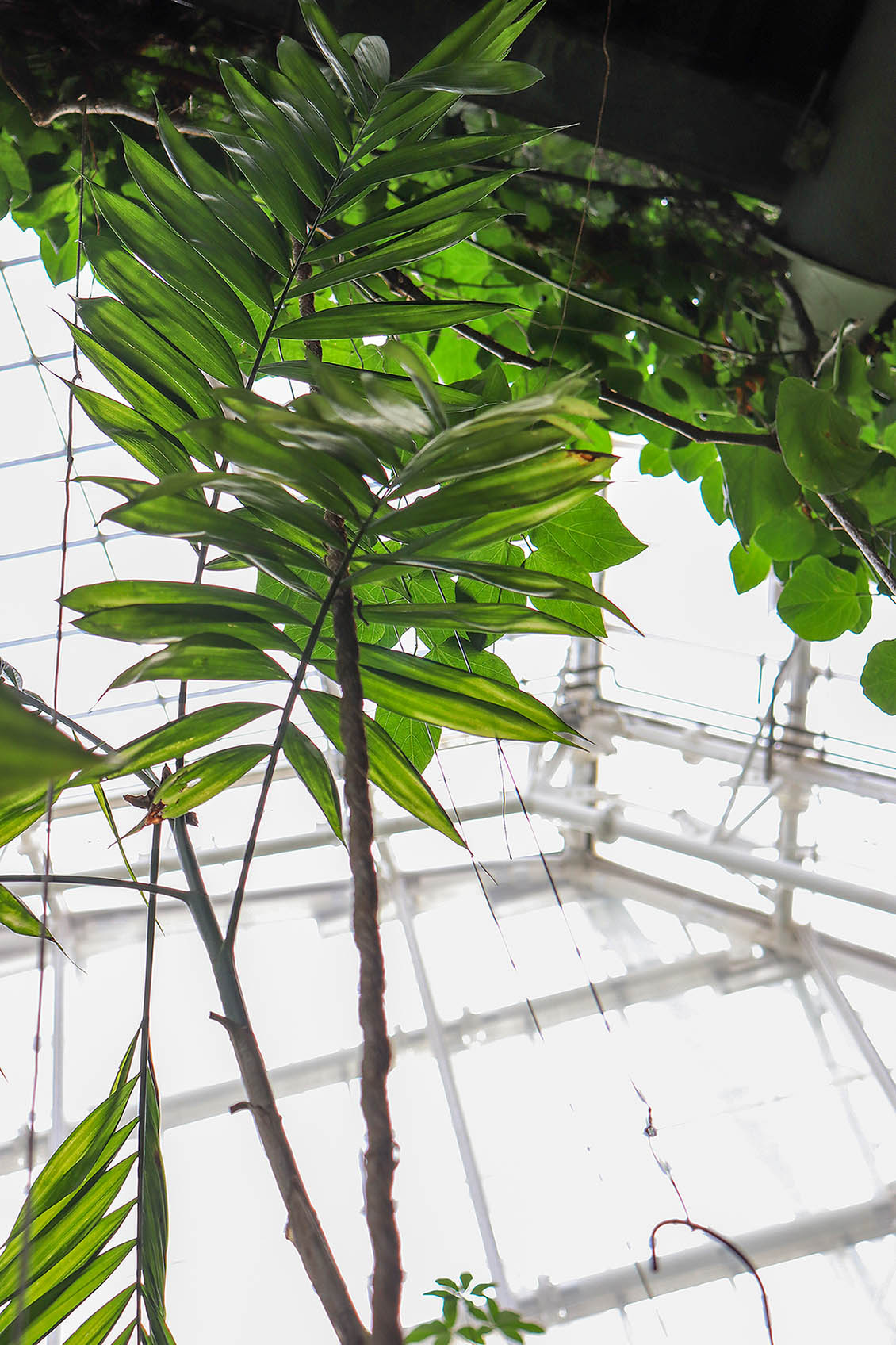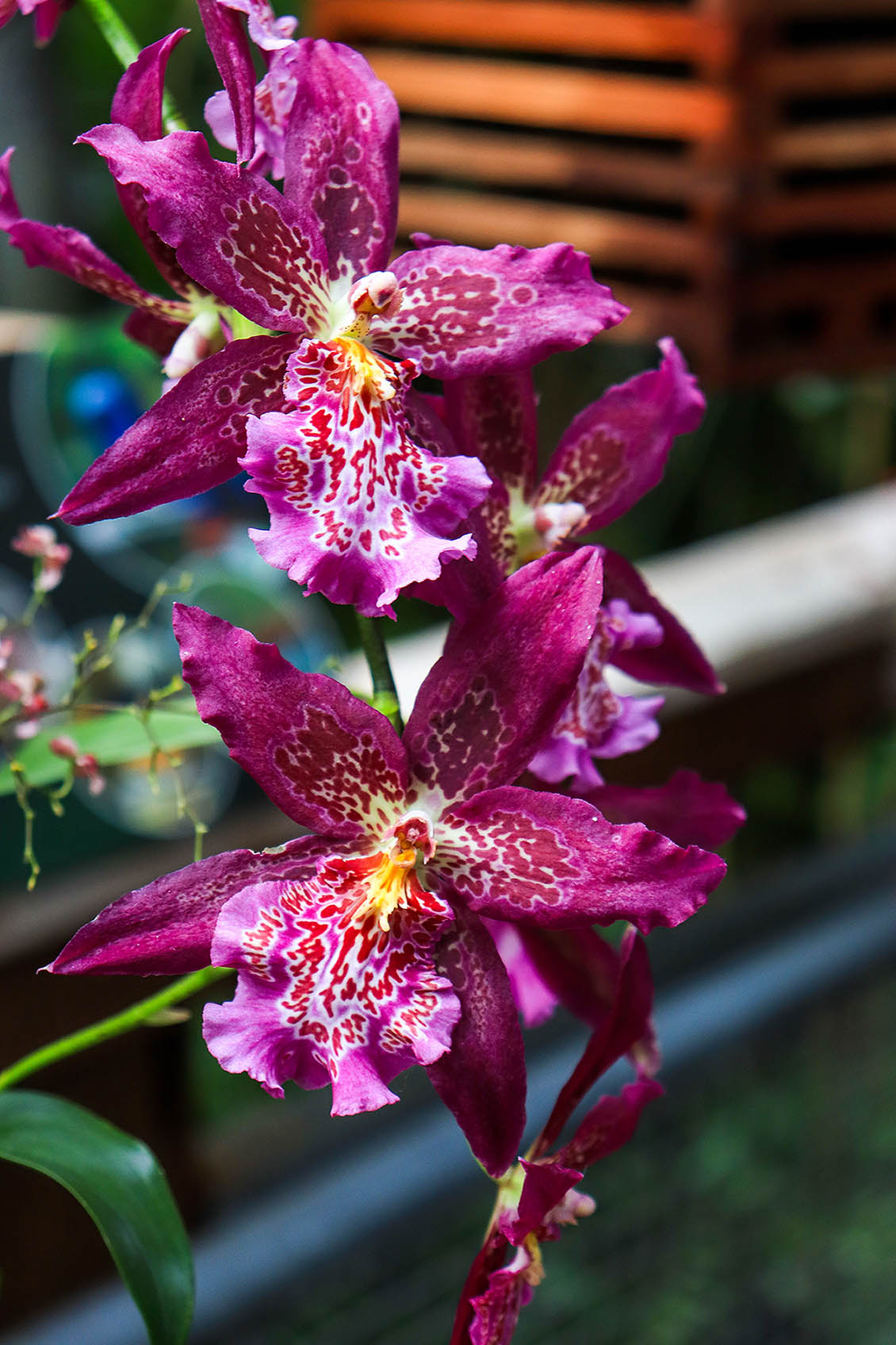 And then this weekend, we went on a little adventure to Buffalo, NY to the Buffalo and Erie County Botanical Garden (and the Albright-Knox Art Gallery). I was impressed with the colors they put together (like the orange lilies and blue hydrangeas below. The picture doesn't do it justice!).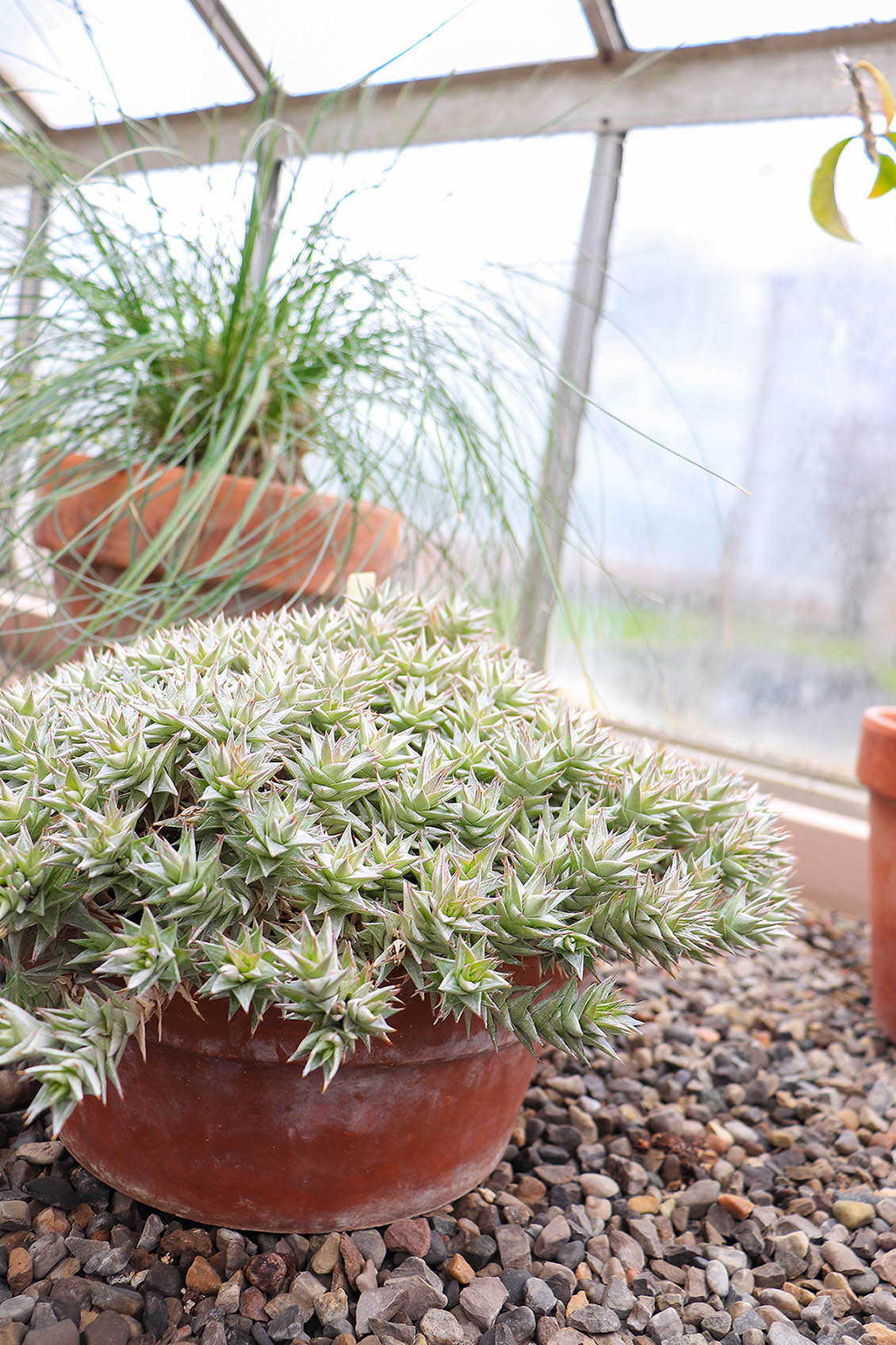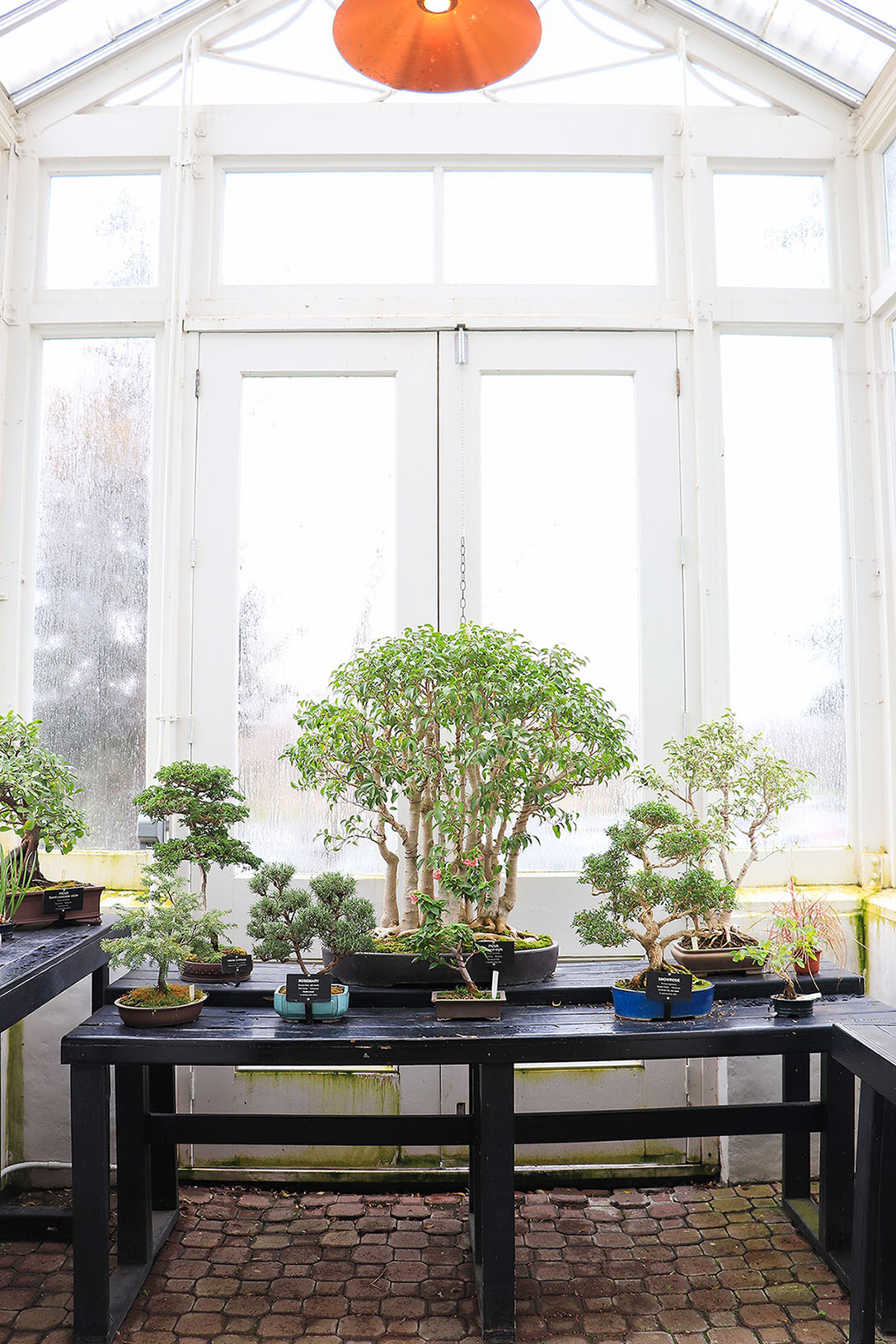 There were also a ton of plants with hilarious names (like "dead stick plant" or "drunkard's dream). Honestly, it was so funny.
Both of these botanical gardens are close to Lake Erie (and they're each about a 2 hour drive from my home). They're so beautiful! I got to explore rooms full of new plants and lovely flowers—which is a favorite thing for me to do.
And really, that's it. I'm struggling to come up with things to say about these places. Because, honestly, the pictures say it all. These places are gorgeous.
RELATED: How to Pack Your Carry on for The Airport
Do you love botanical gardens as much as I do? Which one should I hit up next? Let me know in the comments!