GIVEAWAY! Frankincense Essential Oil + 40 Days of Faith and Fitness by Marsha Apsley (CLOSED)
***UPDATE:*** The winner is Nicole Kauffman. Thanks to everyone who entered!
Who's ready for spring?!
If you caught my last post, you've read up on what my spring self care routine is going to look like. And this week a fellow blogger, Marsha Apsley, and I are committed to getting you one step closer to a fulfilling spring.
So starting TODAY (04/08/2019) through FRIDAY (04/12/2019), we're hosting a giveaway with some products that are gonna help you to have a healthy + happy spring. Enter below.
What We're Giving Away:
Seriously, guys. This is gonna be awesome.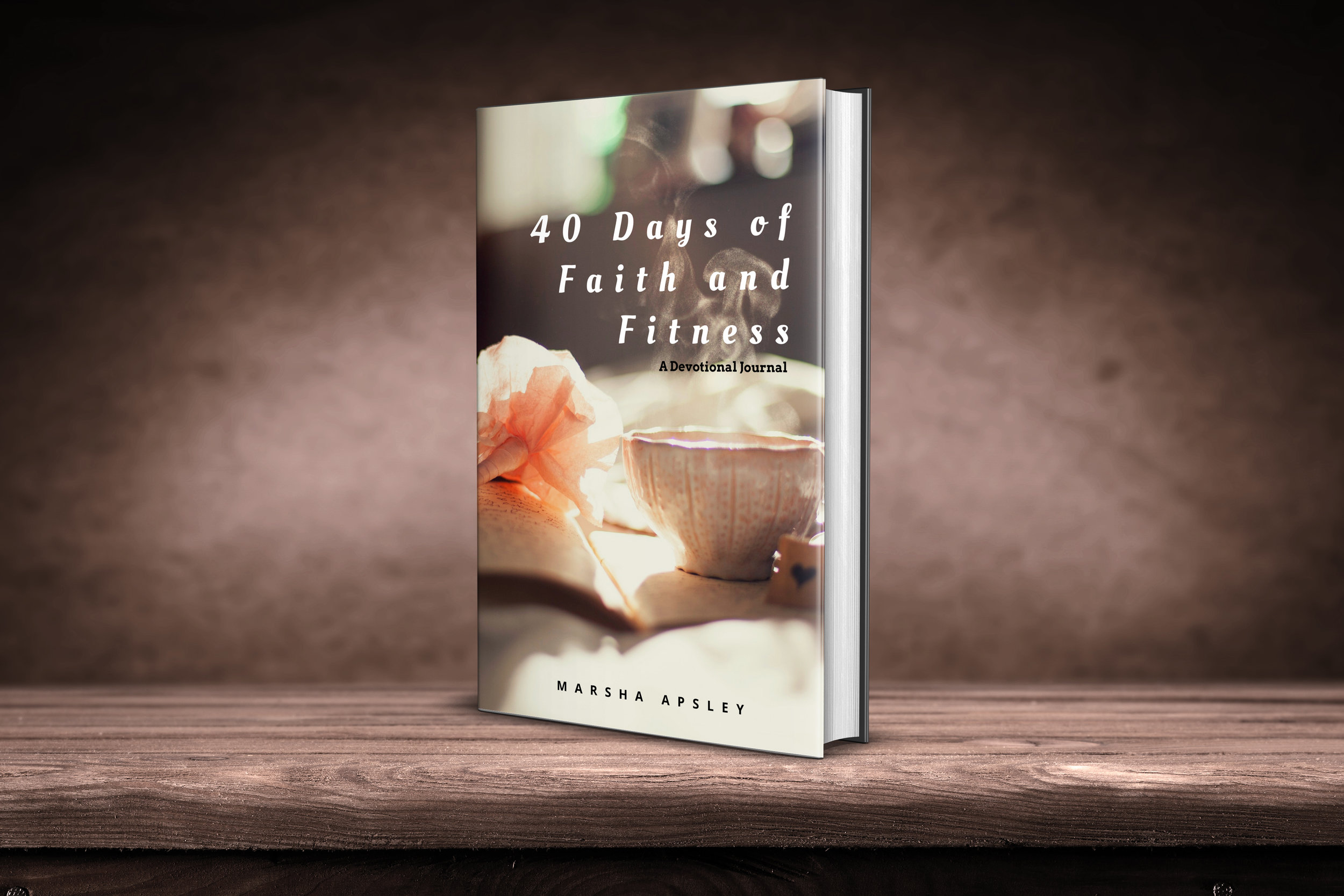 40 Days of Faith and Fitness by Marsha Apsley
Marsha has created a devotional that will take you from avoiding your reflection in the mirror to seeing yourself through God's eyes. And if that's not enough, each day you'll be given a practical + sustainable tip to live a healthier life!
Frankincense Essential Oil Roller Bottle
Even if you're not into essential oils, this one is a great place to start! Frankincense is a wonder oil. I use it for so many things, including de-stressing, immune support, hair growth, relaxation, and more. Read about all of the benefits here.
Enter the Giveaway:
We've given you plenty of options to win the giveaway, but the only ones that are mandatory are signing up for our own separate email lists. The rest are extra chances for you to win!
Good luck!