6 Reasons You Should Participate in Camp NaNoWriMo (even if you're not a writer)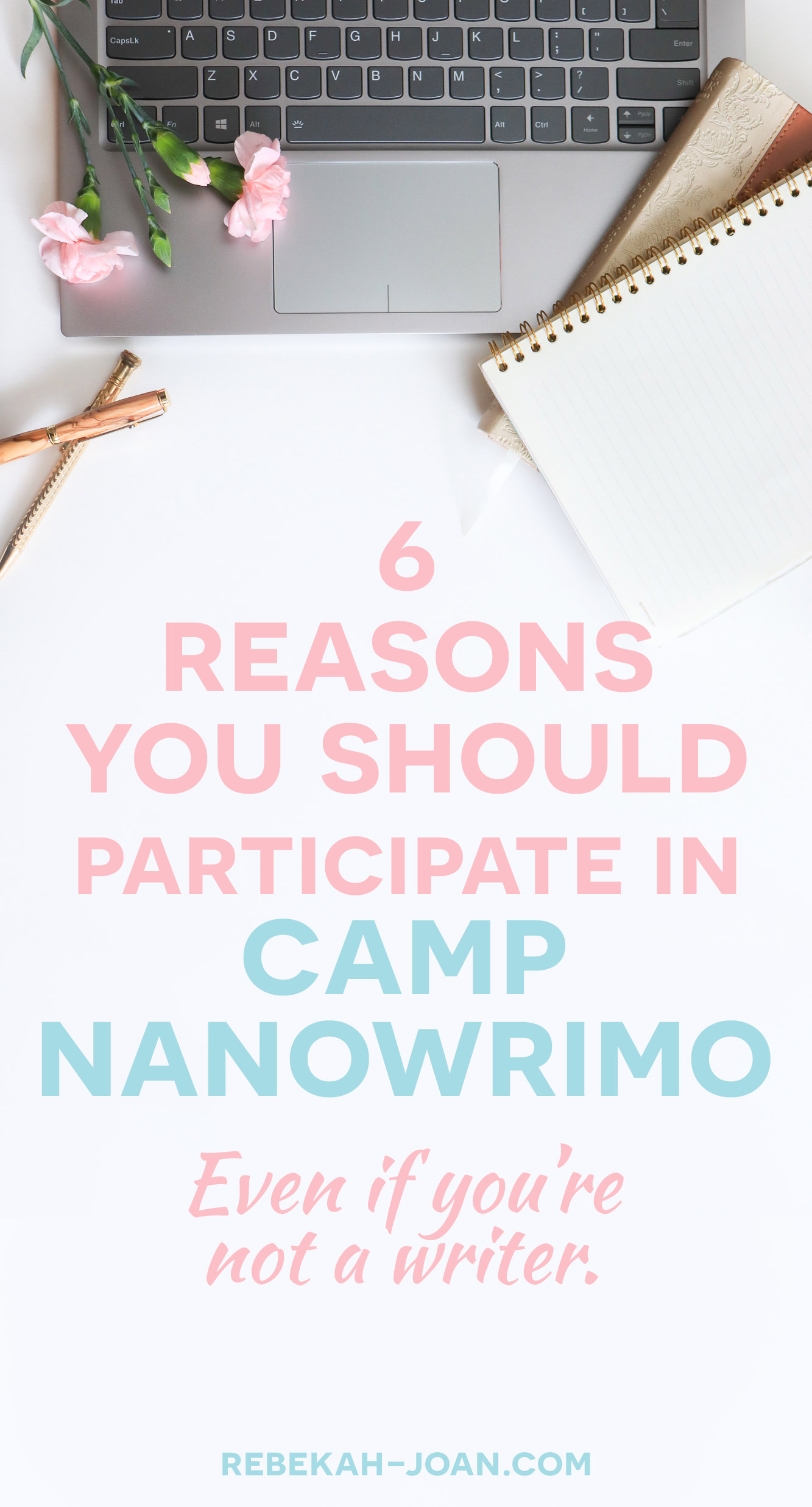 Camp NaNoWriMo is different than NaNoWriMo in a lot of ways - from how the community is built, to the word count, to the time of year you write in. See why YOU should participate in Camp NaNoWriMo. Yes, even if you hate writing.
Disclosure: This post contains affiliate links, meaning that at no extra cost to you, I may earn a small commission if you purchase through my links. Read my full disclosure policy here.
Every April and July, writers from across the globe participate in Camp NaNoWriMo. They pick up their pens (or open up their laptops) and go on an adventure-filled journey.
But what exactly is Camp NaNoWriMo?
Camp NaNoWriMo is a writing competition (against yourself + time). No one gets first place, but if you hit your word count, you "win." You have an entire month (either April or July) to write your way to the end of your story.
It's a child of National Novel Writing Month, which is when writers everywhere glue themselves to their chairs and write 50K words in November.
With Camp NaNoWriMo right around the corner, writers are gearing up with plots, outlines, character sheets, and all the motivation they can find.
But what's the point? And why should you participate in Camp NaNoWriMo—even if you aren't a writer?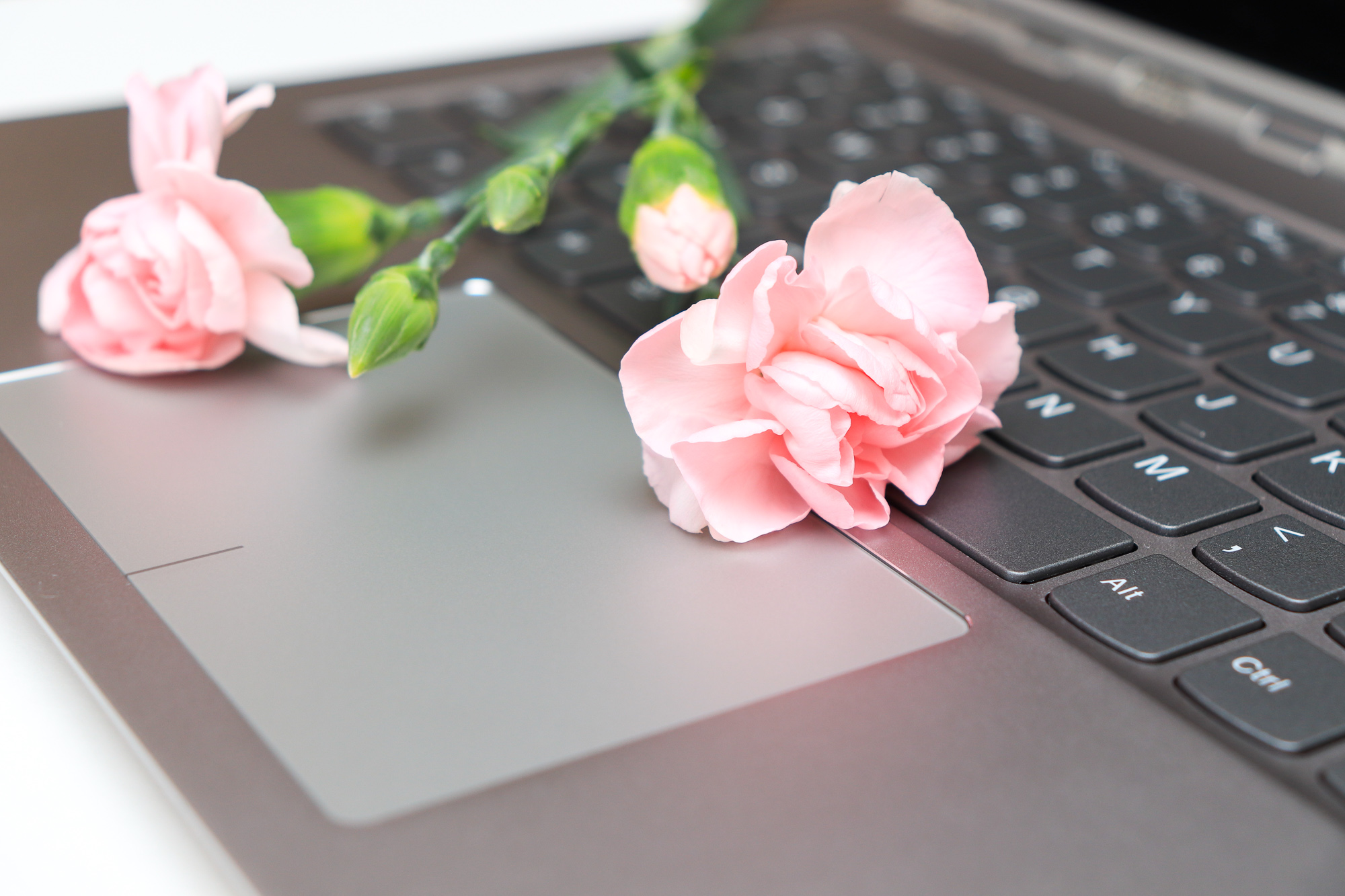 You Get Prizes
That's right. Even if you don't win, you can get some sweet deals on writing software, etc. When I won NaNoWriMo in 2018, I even got a free class from CreativeLive. While Camp NaNoWriMo doesn't have quite so many offers, there's still plenty to keep you motivated.
Per usual, if you win Camp NaNoWriMo this time around, you can get 50% off Scrivener. There are a couple other offers that could be worth it for you if you're a writer (or a blogger).
You Get to Join a Community
When you participate in Camp NaNoWriMo, you're put into a cabin with a handful of other writers. It makes for a great support group. You can share writing prompts, encourage each other, and make some new friends along the way.
If you're looking for a cabin full of enthusiastic writers, you can join mine! Comment below with your Camp NaNoWriMo username (or email it to me), and I'll add you. But BE QUICK! Cabins can only hold 19 people.
This article here explains the details of joining a Camp NaNoWriMo cabin.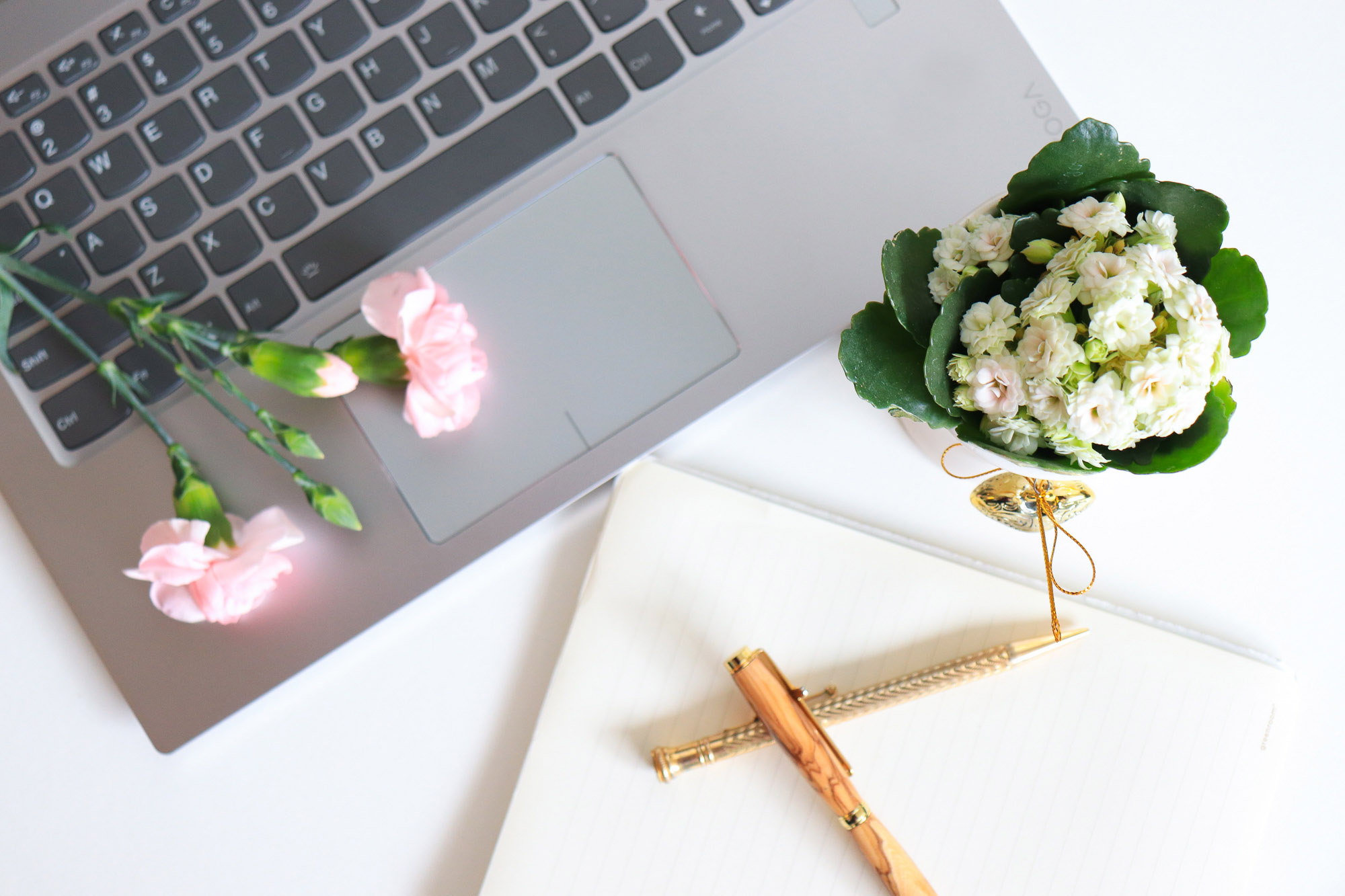 Camp NaNoWriMo Forces You to Set a Routine
If there's one thing writers have learned from NaNoWriMo, it's that you can't win unless you set aside time to write. There are plenty of ways to make time to write, like getting up early in the morning, writing in the in between times of your day, or actually scheduling time for it.
You have to find what works for you.
Setting a routine in your day will help you to boost your productivity. Everyone needs a bit of structure in their life, and Camp NaNoWriMo is a great place to get it from. Whenever I give myself structure in my day, I get way more done, I'm happier with myself, and I feel way more satisfied about how my day went.
RELATED: NaNoWriMo Survival Guide + Kit
You Can Boost Your Creativity
Some people hate writing. Absolutely, totally despise it. And you know what? I used to be the same way too—until I tried my hand at creative writing. Now I love it in every form! You just have to get past what school taught you to hate. Then you can immerse yourself into the crazy, awesome, magical world of writing!
Writing (or any creative process, really) is a great way to explore your imagination, destress, and learn things about yourself that you didn't know.
While people probably view writers as the most creatively-blocked people, sitting down at a laptop and unleashing your full imagination into a story is literally the best.
And for those afraid of Writer's Block, there are plenty of ways to get rid of it:
Having an outline will give you a clear path on what to write.

The Amazing Story Generator will give you endless (and fun) prompts + ideas.

Skipping to a different scene can get your brain moving.

A change of scenery can help boost productivity + clear your mind of cobwebs.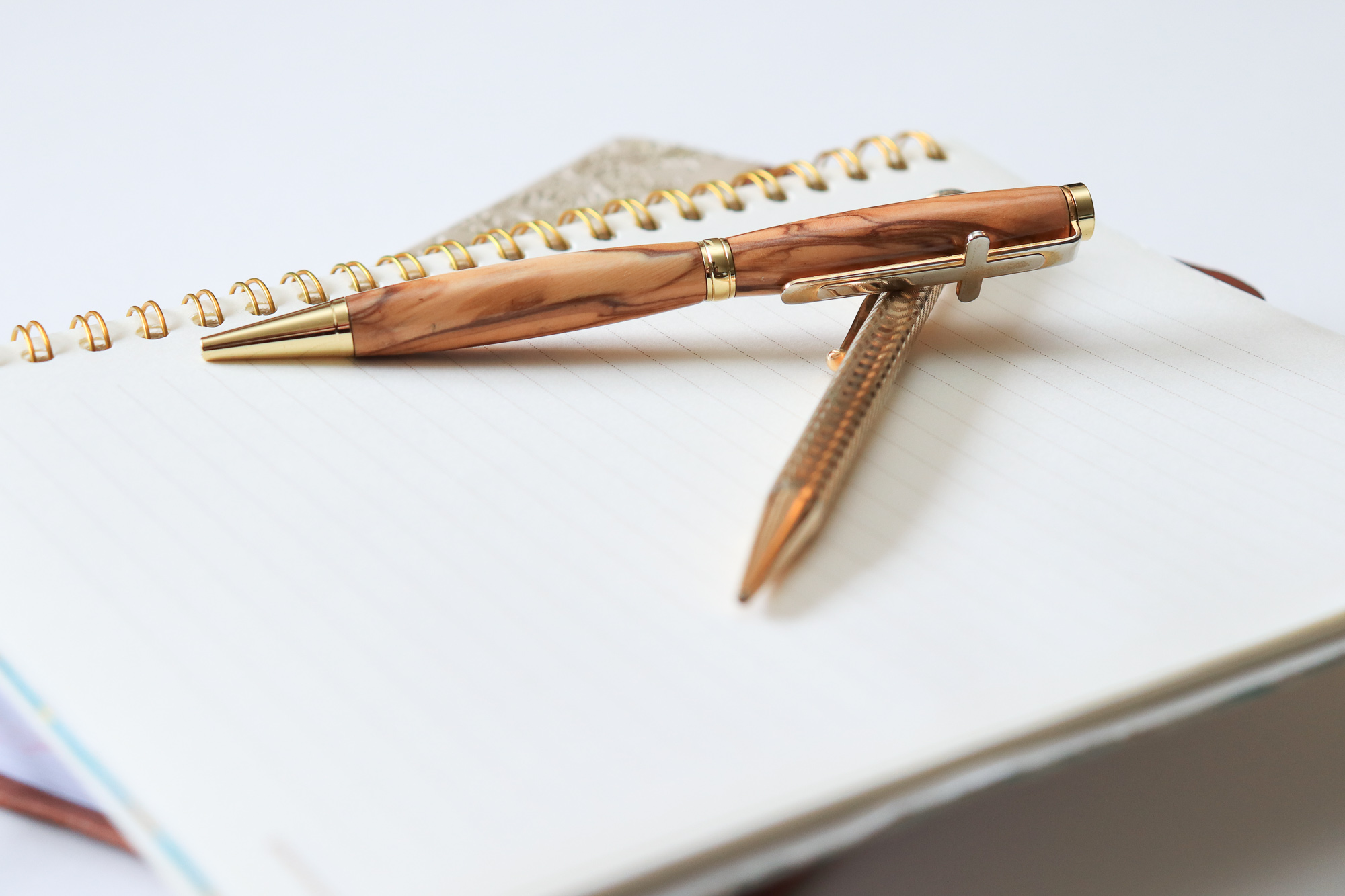 You Can Get Excited about Something
When was the last time you got excited about something? Like, REALLY excited? Starting your own writing project will give you bursts of inspiration, giddy thoughts about creating backstories, and tons of excitement. Plus, you get to be a part of a community of thriving writers.
Now that's something to get excited about.
You Get to Set Your Own Goal
Here's the thing.
NaNoWriMo has very few rules, but the most important one is that you write 50K words in 30 days.
Camp NaNoWriMo is different.
Instead of having a terrifyingly high target word count assigned to you, you get to choose your own. As I'm working on this blog + freelance writing + starting married life, I set mine at 20,000 words. That's less than 1,000 a day. Anyone can do that. You can do that.
So what do you say?
Are you ready to jump on in and join Camp NaNoWriMo this time around?