6 Self-Editing Tips for Bloggers (+ All Writers)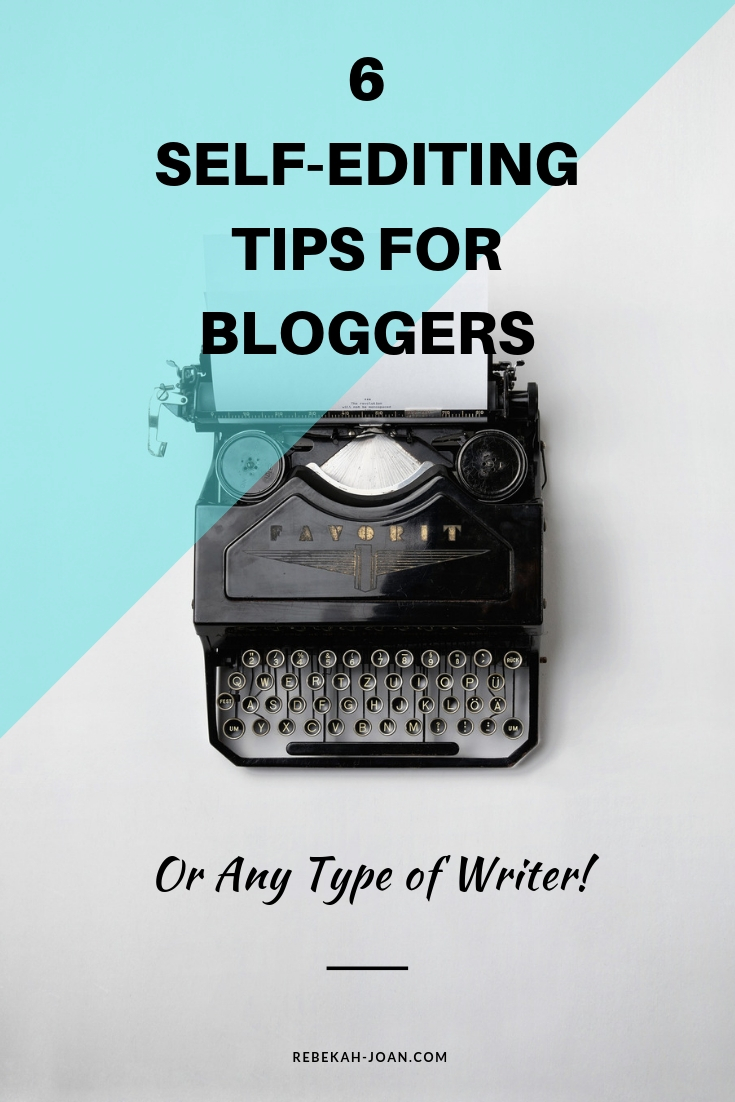 There are a lot of bloggers who blog to blog, not to write. So for those of us who aren't natural-born writers, here are my top tips for catching typos, making sure your spelling is correct, and keeping your grammar in check.
Disclosure: This post contains affiliate links, meaning that at no extra cost to you, I may earn a small commission if you purchase through my links. I won't recommend products I don't love. Read my full disclosure policy here.
We've all been there.
You're redoing an old blog post only to find a glaring typo or a half-typed sentence. As you rush to fix it, you can't help but wonder — how many other errors like this have you made? And how can you make sure to keep your grammatical errors to a minimum?
I've loved writing since my 14-year-old self opened a Word document and started typing away. And let me tell you, I've learned a lot about the English language — from common grammatical errors to our weird spellings to the beloved Oxford comma.
But what about you? Not everyone loves to study grammar, and not everyone is good at spotting typos. So, again, how can you keep your writing grammatically correct?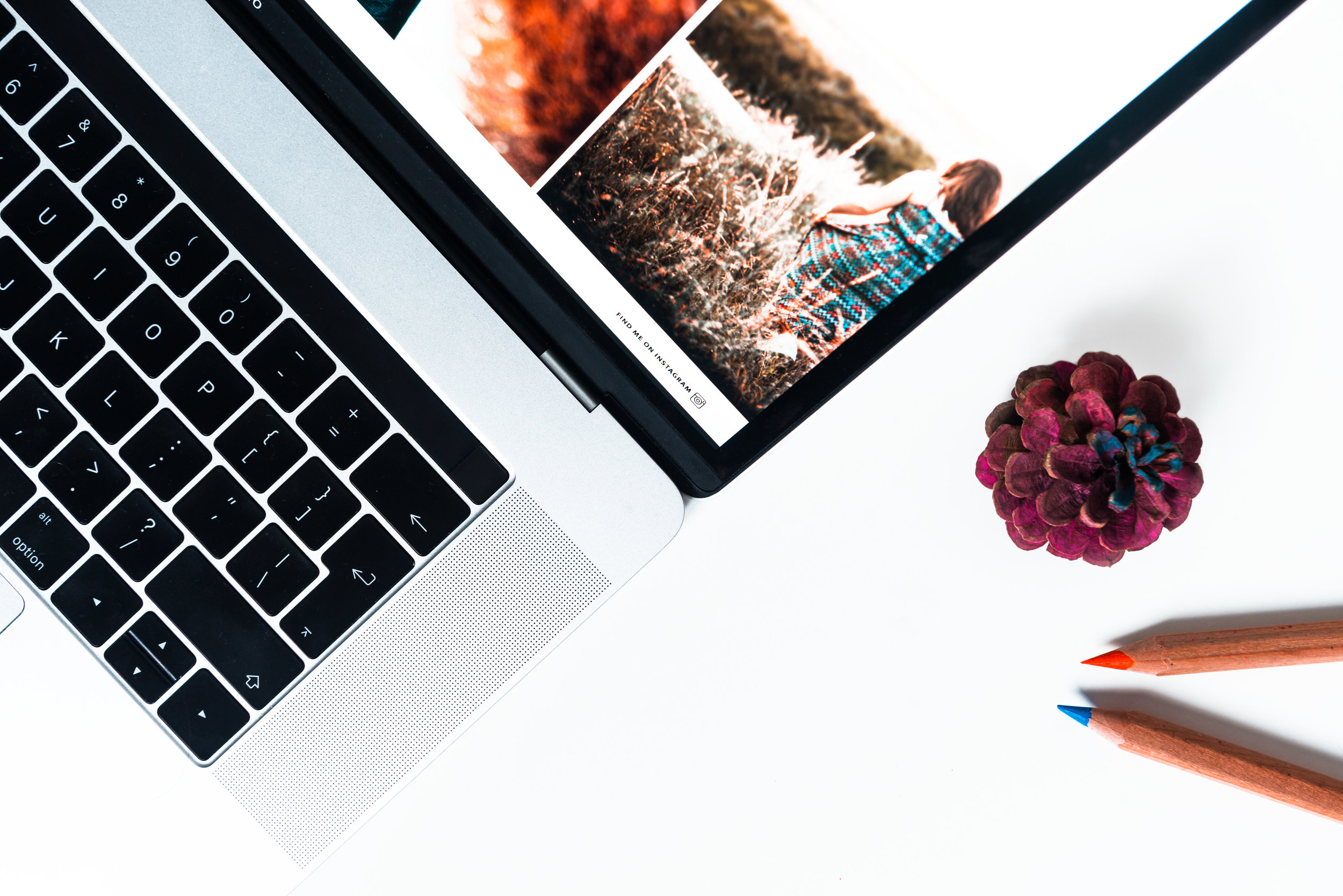 My Favorite Tips + Tools for Self-Editing
Read Your Writing Backward
This trick I actually learned from a fellow classmate. When I was in high school, I took a creative writing class. One of the students would actually read his writing backward to check for misspellings, typos, and errors. This may be a little tedious, but I was surprised by what it taught me about my writing style.
Use Grammarly
Grammarly is a free tool that will help correct your spelling, punctuation, and usage. It can also be used as a plagiarism checker. While their plus version offers lots of awesome options, the free version is a great place to start.
I don't recommend using Grammarly alone — truthfully, I only use it to catch typos. As I'm a more experienced writer, its usage tips are almost always wrong for me. But Grammarly helps me find + fix typos, and that's why I use it.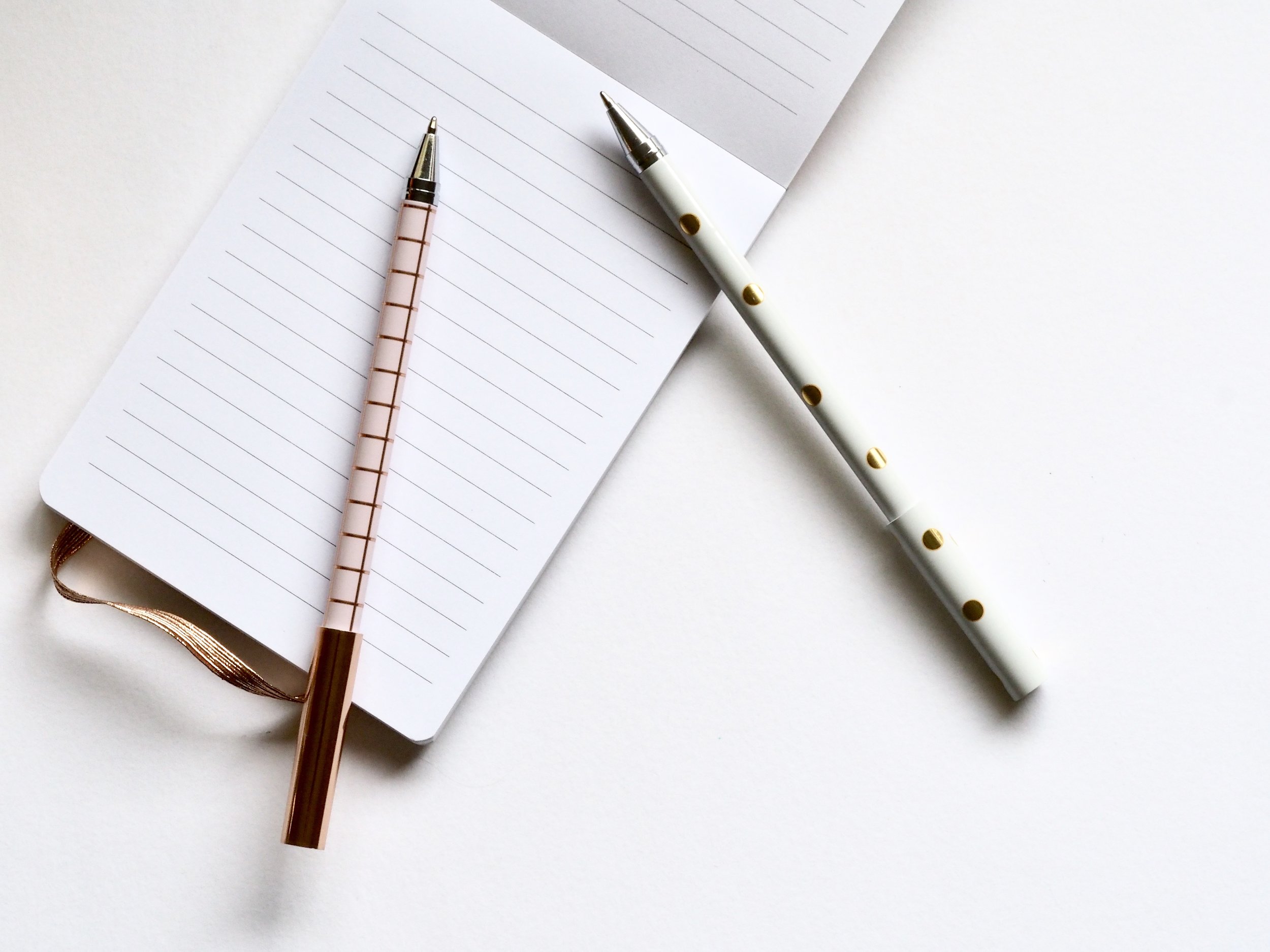 Read Your Work out Loud
There's no better way to find awkward phrases/mis-typed sentences than by reading your work out loud. When you stumble, you need to change your wording or phrasing. This is a favorite of mine, and one of my top go-to self-editing tricks.
Use Hemingway App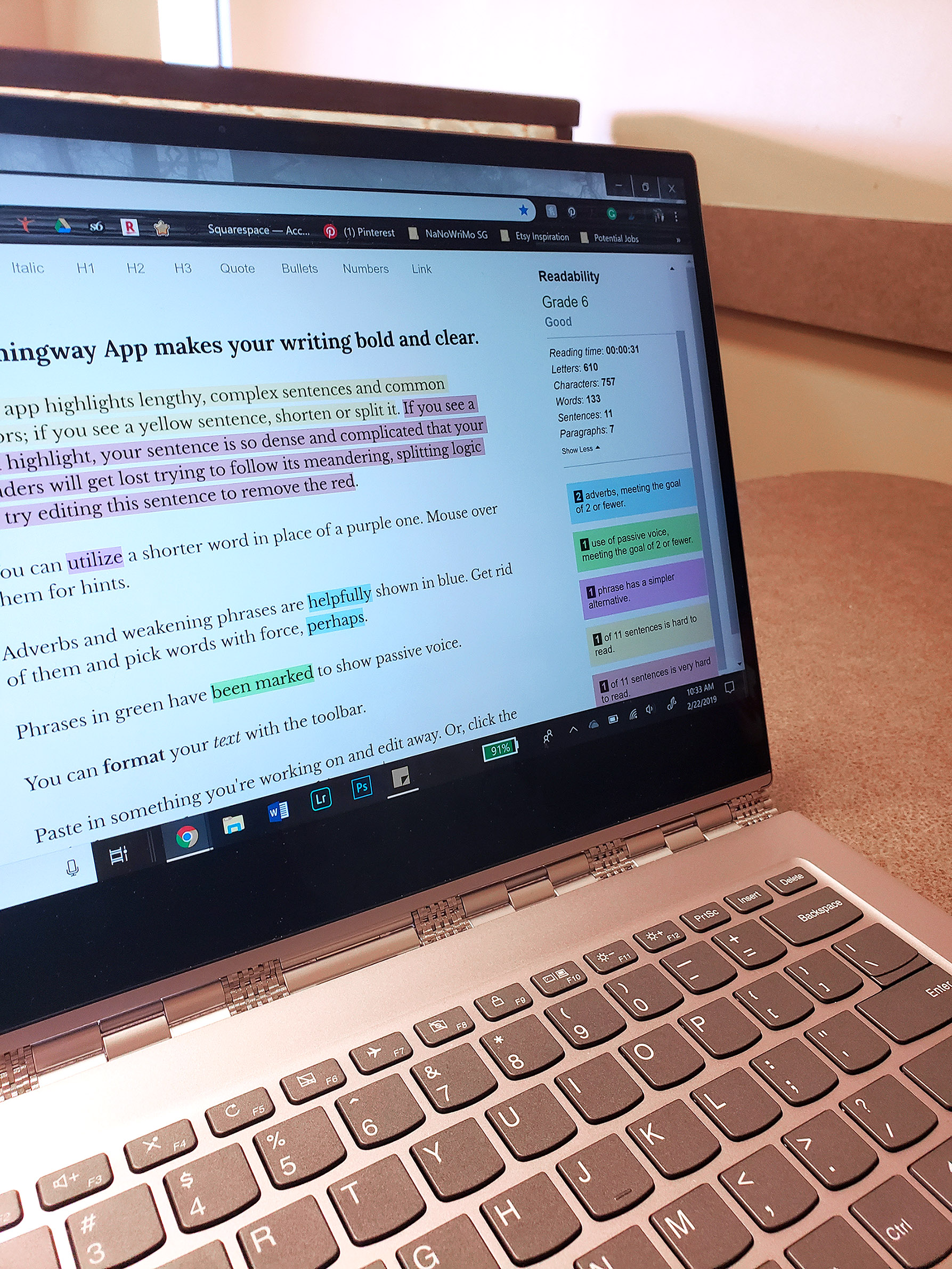 Hemingway Editor is a (free) great way to look at your writing from your reader's perspective. I've been a fan of this app for years. It'll analyze your writing and give you a reading time, a readability grade level, and so much more:
How many adverbs you have (+ if you're using too many)

How often you use passive voice

How many complex words/phrases you use

How many hard-to-read sentences you have

How many very hard-to read sentences you have
Since people reading online like easy-to-skim/read content, this app is great for bloggers.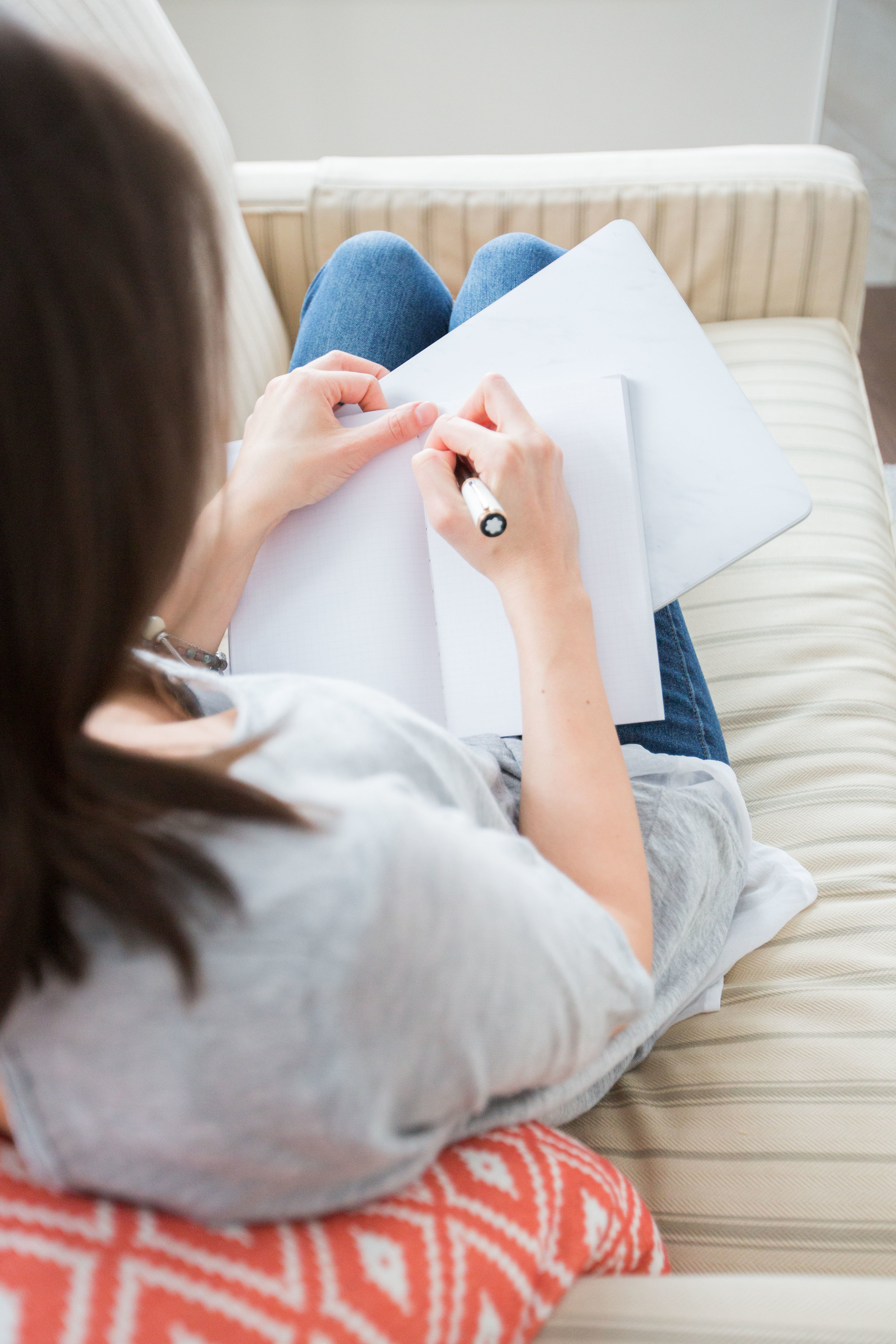 Put Your Writing into a Different Word Processor
I do this for every. single. article. I write as a freelancer for Textbroker. I normally write in a word processor, then transfer that to Hemingway App, and then transfer it to Textbroker's processor. And I pick up different errors in each one.
Why does this work?
When you're writing in a specific font, it's easy for your brain to tell you what should be on your screen instead of what's actually there. That's why mixing things up can help you find new errors.
Each processor has a slightly different format, and they all display text in different fonts. So when you reread your content in a different setting (especially out loud), it can help you to find problems you wouldn't have seen otherwise.
You can find lots of free writing apps online, like Hemingway App or Google Docs. Investing in a word processor like Microsoft Word could also be a good decision if you write a lot. And if you're an intense writer (especially for writers of fiction), Scrivener might be worth the money for you (check it out below).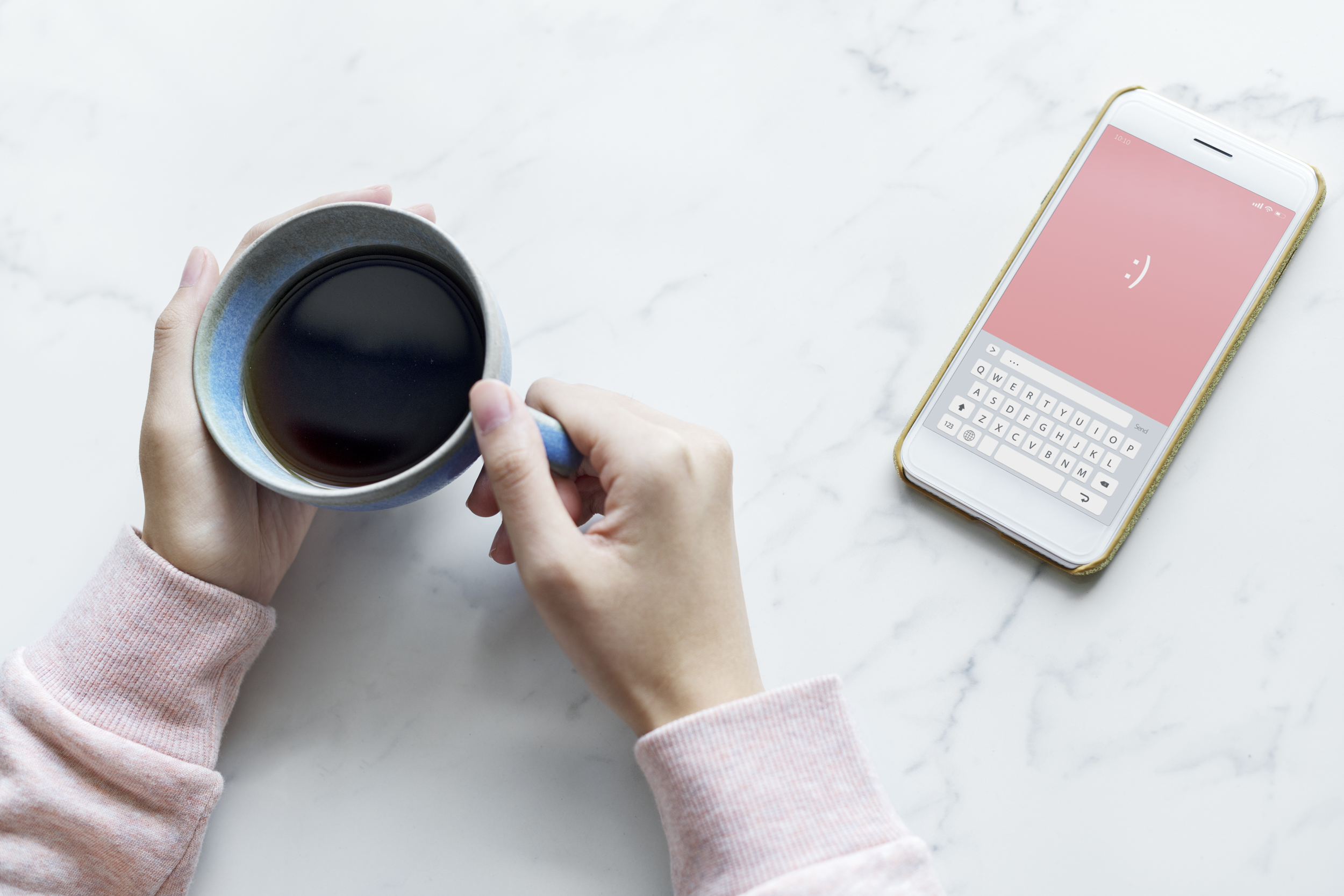 Follow Editors on Social Media
This is a big one. There are lots of editors out there, and plenty of them will offer free advice to writers. Follow their Instagrams, their blogs, their Twitters — everything. You'll end up with free grammar tips popping up in your feed, and I guarantee you'll learn a lot.
Having grammatically-correct blog posts, emails, etc. will go a long way in giving your brand that "professional" feel. Comment below and tell me if you already use any of these self-editing tips!