10 Verses Speaking on God's Provision
For the anxious heart, succumbing to panic and stress is our first reaction. Let God bestow his peace on you. Remember his provision.
As you all probably know, I recently got engaged. The past few weeks have been filled with an overwhelming amount of planning, prayer, excitement, and stress. There have been so many unknowns, so many decisions. And I'm not gonna lie, it was terrifying.
I've been wanting to get married to my love for over a year, so the fear surprised me. But it was there, seeping into my thoughts. What if we're doing the wrong thing? What if we need to wait longer? Where will we live? What if we don't make enough money to survive?
So many doubts, so many fears.
But through the love that God has been speaking to me, he put them all to rest.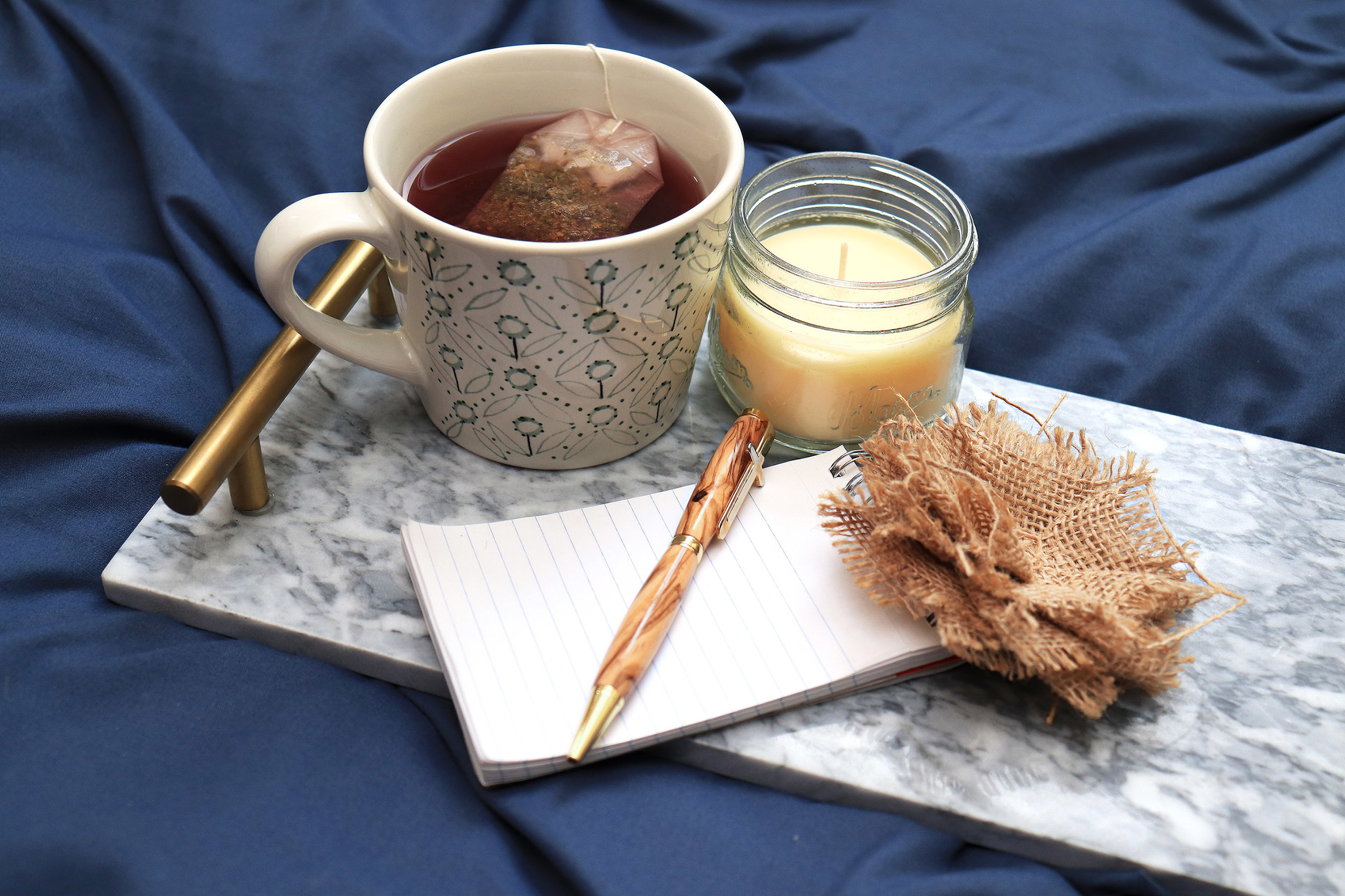 Anxiety Bows in the Presence of Jesus
God confirmed what I already knew: that my fiance and I are supposed to get married, and that now is the right time.
How?
By providing for us. By holding us.
Ever since our engagement, everything has fallen together. Finances won't be a worry for us. We got the apartment we wanted with no issues. We're getting a new mattress for free (what!!!). The people around us have been supportive and excited. I'm losing count of the people who want to buy us things for our new home.
But that's not all.
God has been speaking to us about his peace. Not everything about our engagement has gone smoothly, but God has reminded us that his peace reigns, and all we have to do is rest in his provision and protection.
These 10 verses are here to calm your heart, and to force your anxiety and fears to bow before God. They have no place here.
Verses on God's Provision
[3] Every moving thing that lives shall be food for you. And as I gave you the green plants, I give you everything. (ESV)
[5] Keep your life free from love of money, and be content with what you have, for he has said, "I will never leave you nor forsake you." (ESV)
[11] For I know the plans I have for you, declares the LORD, plans for welfare and not for evil, to give you a future and a hope. [12] Then you will call upon me and come and pray to me, and I will hear you. [13] You will seek me and find me, when you seek me with all your heart. [14] I will be found by you, declares the LORD, and I will restore your fortunes and gather you from all the nations and all the places where I have driven you, declares the LORD, and I will bring you back to the place from which I sent you into exile. (ESV)
[24] Consider the ravens: they neither sow nor reap, they have neither storehouse nor barn, and yet God feeds them. Of how much more value are you than the birds! (ESV)
[28] And we know that for those who love God all things work together for good, for those who are called according to his purpose. (ESV)
[41] Who provides for the raven its prey, when its young ones cry to God for help, and wander about for lack of food? (ESV)
[18] In the morning, as he was returning to the city, he became hungry. [19] And seeing a fig tree by the wayside, he went to it and found nothing on it but only leaves. And he said to it, "May no fruit ever come from you again!" And the fig tree withered at once.
[20] When the disciples saw it, they marveled, saying, "How did the fig tree wither at once?" [21] And Jesus answered them, "Truly, I say to you, if you have faith and do not doubt, you will not only do what has been done to the fig tree, but even if you say to this mountain, 'Be taken up and thrown into the sea,' it will happen. [22] And whatever you ask in prayer, you will receive, if you have faith." (ESV)
[16] Let us then with confidence draw near to the throne of grace, that we may receive mercy and find grace to help in time of need. (ESV)
[11] For the LORD God is a sun and shield; the LORD bestows favor and honor. No good thing does he withhold from those who walk uprightly. (ESV)
[7] If you abide in me, and my words abide in you, ask whatever you wish, and it will be done for you. (ESV)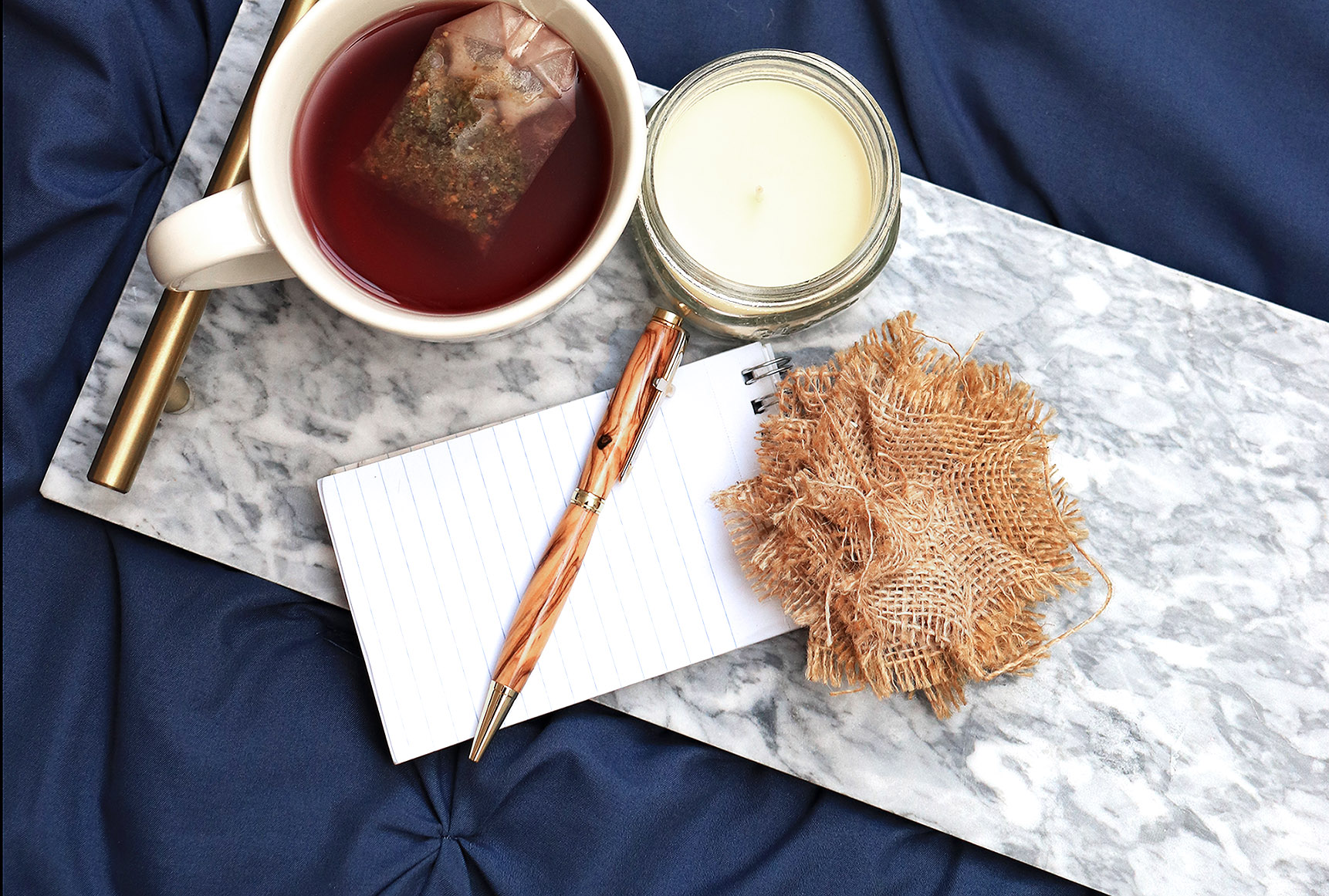 God Wants the Best for Us
My pastor just gave a sermon about tithing, but it wasn't what I expected. He didn't talk about the obligation we have to tithe. He talked about the blessings we're opening ourselves up to when we tithe. God gives us the opportunity to say, "I trust you." so he can bless our lives even more.
I'm not turning this post into one on tithing. All I'm saying is that God will provide for you. He's provided for me so much over the past few months, and everything that's come with getting engaged is just the tip of the iceberg.
Bottom Line: God promises over and over again to provide for + protect us. Cling to your faith. Rest in his peace. Blessings are on their way.